Staff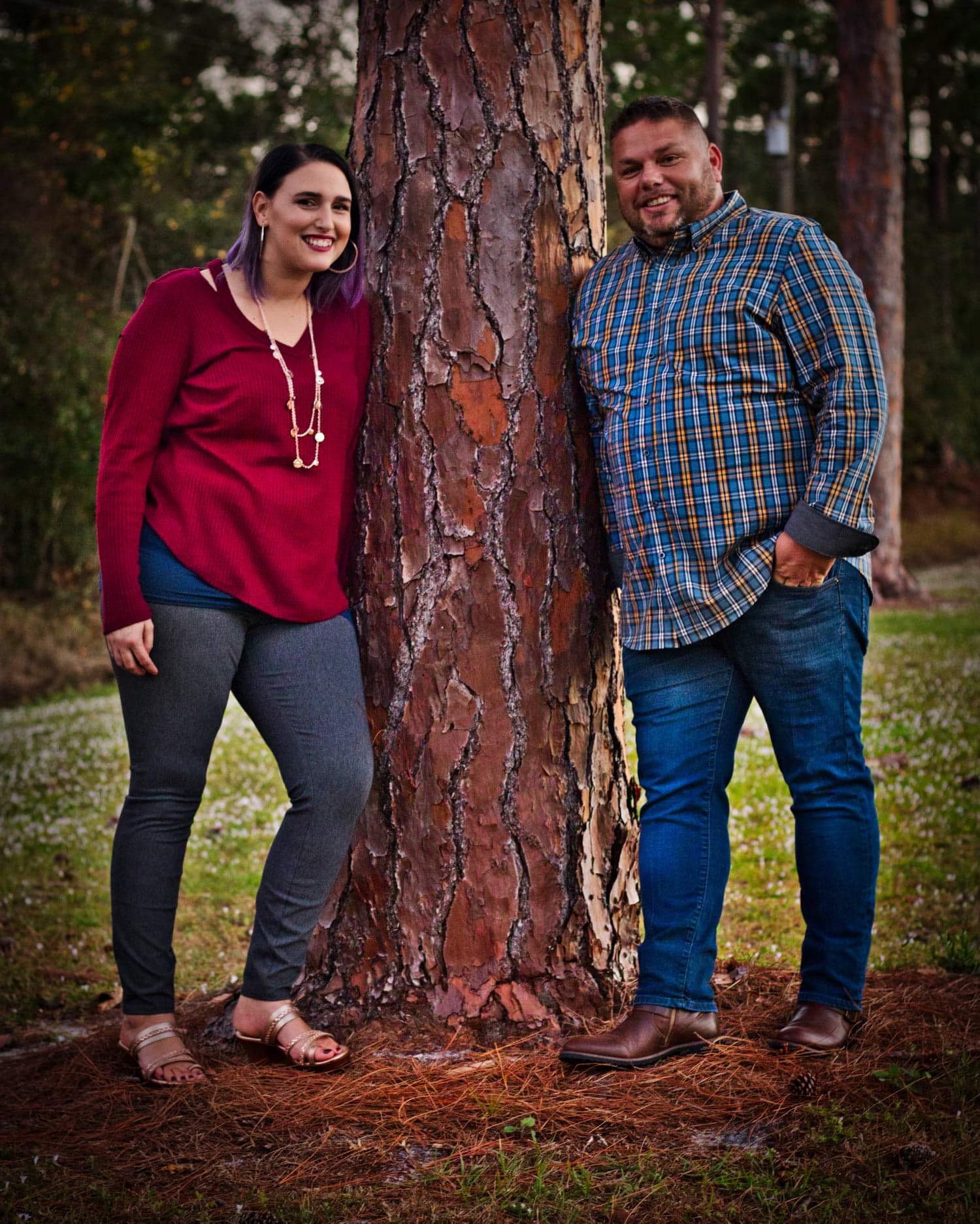 Pastor Toney came to serve at Bayshore in August of 2015 with his wife Joy and their now seven children. Yes you read that right seven. The biggest desire of PT's life(that is what some call him) is to see people radically changed by the Gospel of Jesus Christ and set free to live out their God given destiny. He enjoys riding his motorcycle or hanging with the family during the downtime.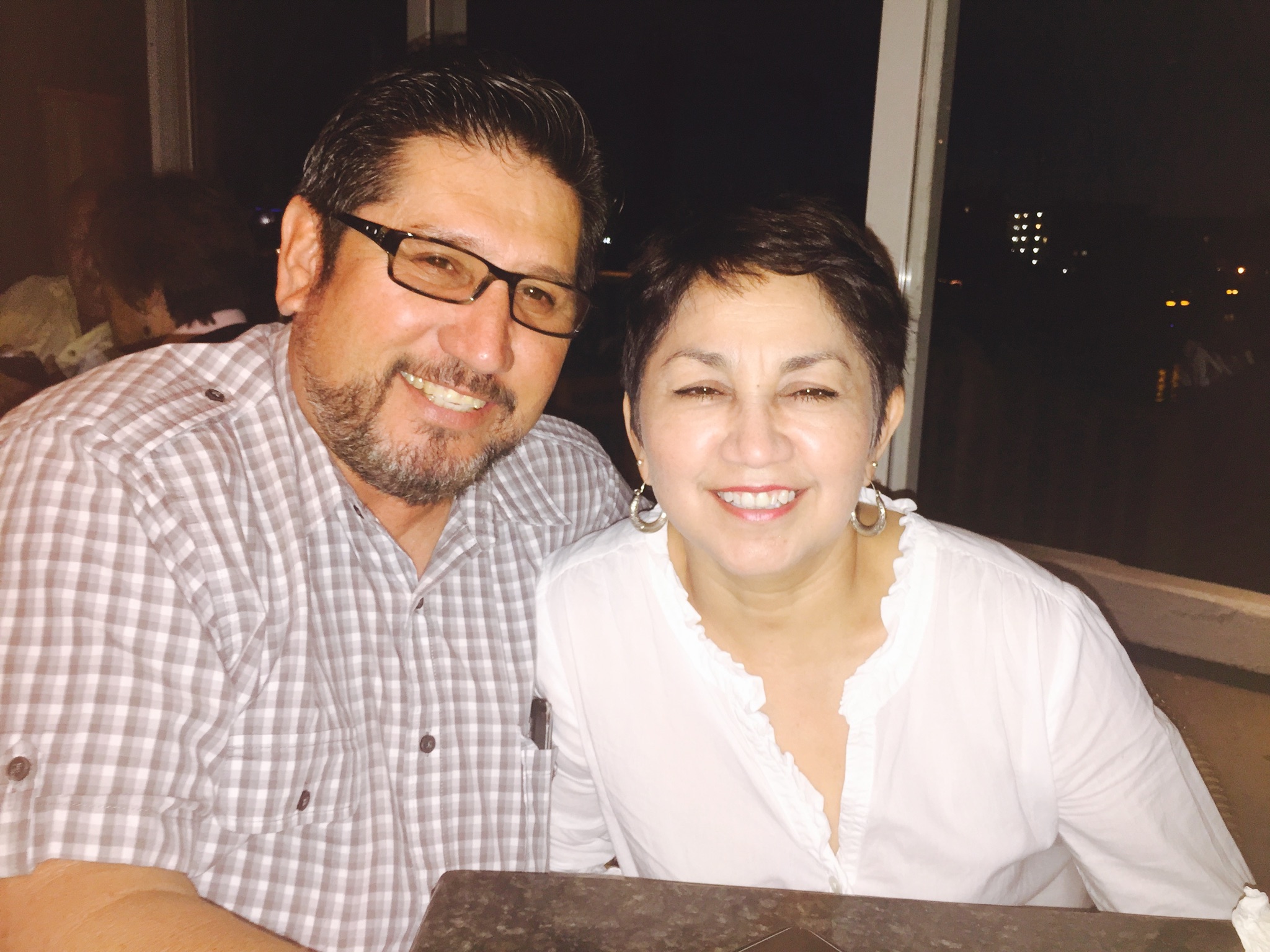 Andy Avalos OutReach Pastor
Came to Bayshore in April of 2020
Under Grace
Married 45 years to my lovely wife Nora,
We raised five children three girls, two boys,
18 grandchildren and one great grandson.
Convinced in 1982, converted by grace in
October 1996. On the mission field for two years (2002-2004)in the central region of Mexico. On staff with Youth For Christ and
Young Live as director of La Vida Joven for two
Years. Continued working with with YFC helping with at risk kids.members of the Bridge Church for 15 years. Founder of El Crucero Ministry in 2007. Have helped start up youth ministries in local churches.
Started Pastoring Iglesia El Crucero in 2010.
Associate Pastor at Bethel Baptist Church (2019/2020).